Business Succession Insights from the Advisory.works Team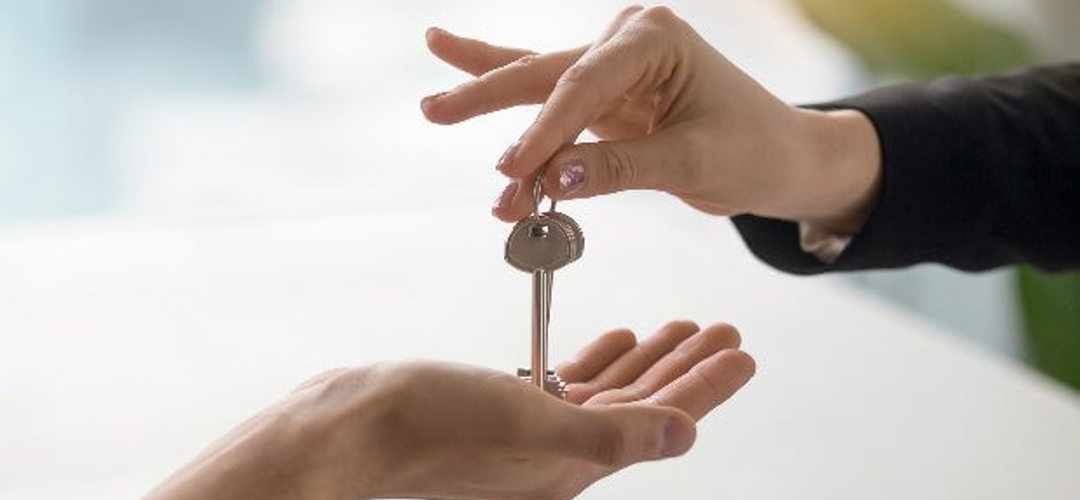 Our Advisory.Works consulting team recently had a virtual discussion around the topic of business succession to gather our collective insights from our many years of experience supporting and guiding a wide array businesses through all types of succession.

LEAVING IT TOO LATE
Chris Bunce initiated the conversation with, "well most people leave it too late to consider [their plan for succession] and don't really appreciate how long it actually takes". He added that in his experience "it takes at least three years to do well". I further added that "and for some if they have left it late, and then have recently thought about it in detail and now have a timeline, they then suddenly realise the goal is too far out and want to accelerate the process".
So our advice is: whether you are considering a sale, full or partial management buy-out, or family succession consider it early.
Our Executive Director, Simon Mundell captured the essence of it saying, "they need to remember it is a process not an event".
MASSIVE OPPORTUNITY
Kendall Langston then identified that "it is a massive opportunity (as captured in his recent blog) that leaders need to confront and lead the way through to ensure the business's continued success under new leadership".
Though while a huge opportunity, "It is a huge challenge for the leader stepping aside to create the space and opportunity for the successor to lead. And they should accept that they will and should do it slightly differently, and that they will bring something new to lift the game while still maintaining the core purpose and cultural alignment. And if the successor isnt going to value add on the businesses' journey then they might not be the right person," I added.
NEW LEADERS - MAY NOT BE THE SAME AS YOU
Ben Bernstone came at the issue from a different angle. "You need to trade expectation and appreciation. The expectation that they should think like you, act like you and exercise the same judgement as you. The appreciation for the diversity of thought and experience, a changing landscape and acknowledgement of the fact that nobody has a monopoly on the truth…there are just degrees of effectiveness". So, "Stay close to the successor, employ active listening and understand where they are coming from. Coach, support and challenge their thinking to ensure robust decision making that ultimately benefits both parties through a deal structure designed to align interests and outcomes".
Our advice is: in our experience you need to think about a balancing act to provide the space and oversight to hand over the baton, which emphasises the need for good governance structures and clarity of roles in the new structure.
KEEP YOUR BUSINESS "READY FOR SALE"
John Honeycombe added valuable insight: "Having a plan and having your business ready to sell every year in my opinion is critical to running a good business. It keeps perspective on the real value you are creating. It also helps in your decision making on the senior people you bring in to the organisation (can they run the business without me?) and any fixed overheads that would have an impact on the sale in reducing EBITDA and potentially being a liability to the buyer. Part of purchasing a business is often about absorbing part of the overhead into the purchaser's business to increase the bottom line and value".
He went on to say that "From my experience the number one reason people sell their business is because of health issues so this would be my number one message to convey to your audience as this can come into your life unexpectedly". Why take the risk of underselling what may have been a lifelong building process because you were unprepared?
DON'T SELL
If the succession event you are considering is sale, then the other question you may want to consider is why sell your business at all?? John noted that he had "talked more clients, business colleagues and friends out of selling than in to selling. Not one has come back and said bad advice. Most were pleased they kept it. They usually get tired and despondent so selling seems like a good option. This is where we come in and re-energise and offer some light at the end of the tunnel. After three or four years they normally have a better business worth more money and have earned the money they would have if sold. So you can have your cake and eat it too if you're willing to get back on the bike!"
SO….. SELL OR DON'T SELL?
If you are still considering selling then Simon added, "the more reliant the business is on you, the less valuable it is. So it is about building the strategic direction, business leadership, functional capability, systems and processes and accountability of disciplined execution, so that in time it runs without you. Actually whether selling or not, this is where you need to get to".
Dan Gawn summed it up nicely: "for many it is potentially a 'keep you awake at night process' but having good advice, developing the right people, good planning processes and support from an experienced advisory partner on the journey with you will let you get some sleep…."
BUSINESS SUCCESSION PANEL - VIDEO
Recently we held an expert panel event on Business Succession. Check it out on our Youtube channel page. The panel consisted of those who have been through it, and those who advise on it. It is a great chance to hear different perspectives on the process
This blog was written by Greg Allnutt, a Strategic Advisor for Advisory.Works.
---
The post Business Succession Insights from the Advisory.works Team appeared first on Advisory Works - .