EVENTS, WORKSHOPS, SEMINARS
Advisory.Works deliver seminars and webinars providing proven strategies, thought-provoking ideas and new opportunities for business leadership, growth, strategy execution and succession. These events are for clients and non-clients alike and we have an incredible network of leaders that attend our events. If you'd like to take part just get in touch – we'd love to hear from you.
Upcoming Events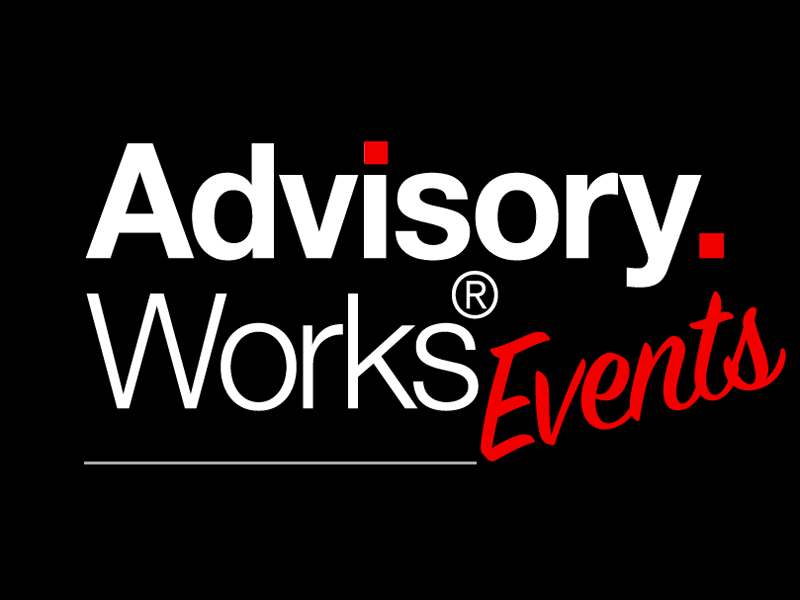 Advisory.Works hosts Private Strategic Planning Sessions 2022
Topic: Game-changing strategy planning

Imagine if every Kiwi business cared deeply about its people, its impact and our country.
What if our businesses could lead the world while improving it?
2022 is about planning for new horizons – working towards better businesses and a better New Zealand.
So what does your plan look like?
Let us help you.
During our purpose-built planning process – specifically designed to tackle the new business environment – our advisors (successful entrepreneurs who have been there and done it) will guide you through a fully-customised process towards strategic clarity for 2022. You'll gain insights into where your energy needs to go in order to be successful in the coming year and engage your team in a new future.
Register your interest in the box below or contact our Operations Manager, Corrina Rore on 09 361 0090 to learn more about the process and date options. We can also determine if you may qualify for full- or partial-funding.
Can we create a game-changing strategy that sees you setting new standards for better? Let's find out.
About the presenters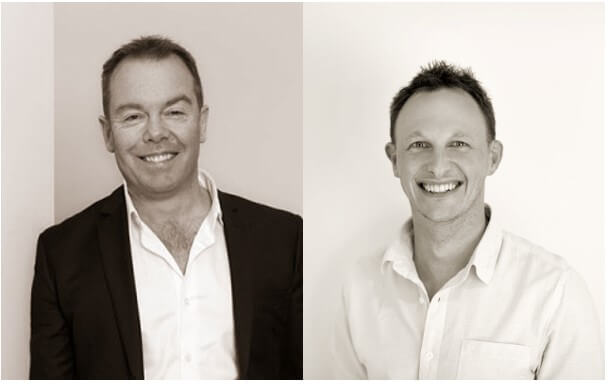 SIMON MUNDELL & LOGAN WEDGWOOD
Simon is the Founding Director of Advisory.Works
Logan is the CEO of Advisory.Works
Simon's business journey can only be described as courageous. He's held the line twice – refusing to fail even when folding seemed like the best option. He understands what both pleasure and pain do for motivation and, as a consultant, he harnesses this knowledge to get the best out of people by:
Measurably growing clients' businesses year on year, as validated by independent research
Assisting businesses across various industries – including IT, tech, and specialist manufacturing – to scale and grow into export markets
Partnering with businesses to achieve strong strategic value in the marketplace as well as strong asset value that makes them attractive to acquire
Distilling the complexities of business into simple concepts that have an impact and make business easier and more certain
---
Making a difference for Logan is about positively impacting the people he works with – making their lives easier, helping them to achieve more and be better than they thought they could be. Logan believes businesses can do better, and he exists to drive positive change in every company he works with.
Logan leads the Advisory.Works team by:
Supporting clients to turn their businesses around and exceed their revenue targets
Reshaping the diversity of teams and empowering people to reach their potential
Having the tough conversations that needed to happen
Sharing his knowledge with other businesspeople via a column in NZ Business magazine, and as published author of sales book, 'Grow 3x: Increase your sales with certainty'