STRATEGY | EXECUTION | PARTNERS
We're more than strategic advisors; we're alchemists. We combine our thinking, chemistry, and experience to drive the unrivalled performance and focused execution that brings extraordinary outcomes for better business and a better New Zealand.
5000
+
Business leaders empowered
49
%
Client EBITDA increase over 1 year
2.2
X
Staff engagement vs NZ average
100
'S
OF BUSINESS SUCCESS STORIES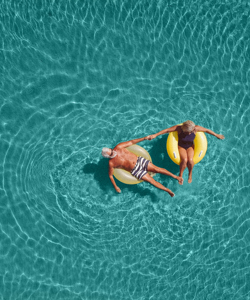 Download EBOOK
Your Exit Readiness Handbook
A business that's ready to sell is a pleasure to own.
Selling your business is a process, not an event. Our Exit Readiness Handbook gives you the confidence you need for the process ahead, whenever you're ready to start the process towards the most important transaction of your business and your life. Let us show you how...

---
If you are ready to transform your business, take our strategy assessment right now!
GET STARTED
"A simpler framework that provides a high level of confidence and has resulted in more rigour, discipline, clarity and simplicity."
Lincoln Booth

,

CEO, Cookie Time
"The impact Advisory.Works has had on our business is absolutely massive!"
Juedie Nowell

,

Managing Director, Global Linings and Global Fire
"Advisory.Works has helped us focus on what was important."
MARK JAGO

,

CEO, NORTHERN BAYS MOTORS LTD
"We always knew we were experts in our business, but Advisory.Works really helped us to understand what the organisation needed to deliver that service."
Philippa Campbell

,

Managing Director, Southern Rehab
"Advisory.Works have delivered far beyond what we expected."
Mimi Gilmour

,

Owner & Creative Director, Burger Burger
"Advisory.Works have provided clarity on our structure and to where we need to take our business in the future."
Paul Taggart

,

Director & CEO, Taggart
"Advisory.Works have helped us in many areas, with our strategic plan development being a key one. "
Mark Field

,

CEO, EPL
"Advisory.Works have made me more effective at Board level and in empowering our CEO to grow the business."
Clive Washington

,

Founding Director, Pacific Wide (NZ)
"Advisory.Works has provided our leadership team with a robust framework that ensures we remain focused and aligned to achieving our strategic goals."
Lynden Glass

,

Managing Director, Freshpork NZ
"Advisory.Works have moved us beyond business as usual."
Andy Millard

,

CEO, Link Engine Management
"When I have an issue they always have advice that clarifies things for me"
Steve Calverley

,

Owner & CEO, Laser Electrical Riccarton
"Advisory.Works have given us the "How to" rather than just more theories & Ideas."
Andrew Maslin

,

General Manager, MoleMap by Dermatologists
"Working with Advisory.Works has dramatically increased the effectiveness of our executive team."
Brent Devlin

,

Managing Director, Stratex
"Advisory.Works has supported EMDA in our transition from autocratic control to establishing a leadership team that operates as a consultative group leveraging individual's skills to a much greater extent."
Keith Jessop

,

Owner & CEO, EMDA
"I really love all the practical learning and growth we are experiencing personally and as a business by working with Advisory.Works."
Kylie Bosanac

,

Manager, Parkinson & Holland
"Advisory.Works gives an "outside eye" – an outside opinion without the bias."
Alison McMillan

,

Co-founder, Surgico
"Through Advisory.Works unique methodology they have helped us set and accomplish a number of important strategic priorities."
Dan Clifford

,

Co-Founder & CEO, AnswerLab
"We have used Advisory.Works on various occasions as we ramped up our own business and during a major time of change with magnificent results."
Dean Young

,

Founder & Director, BRAVEday
"I cannot speak highly enough of Advisory.Works. They enabled us to think far more clearly about our objectives, how to stay on track, how to hire/fire intelligently and how to truly take responsibility for our actions. "
David Harris

,

Managing Partner, Teffic
"Advisory.Works have had a positive impact upon how we run our business and move projects or initiatives from planning to actual execution."
Steve Macmillan

,

, MPA
"After just five months we have seen the results."
Jerry Durham

,

Owner, San Francisco Sport and Spine Physical Therapy
"They have been instrumental in adding a six figure sum to our bottom line, and hence we are still using their skills to this day, and actively refer our own customers to them."
Jeremy Wilson

,

Managing Director, Success Group
"I was initially skeptical about the value that ongoing support from Advisory.Works would bring to our business. Since working with them we moved from being deeply imbedded working in the business, to a focus on ensuring that the business has a long term plan and solid future."
Matt Savage

,

Co-Owner, Apex Environmental
"Advisory.Works has been an absolute revelation to our company."
Mark Cave

,

CEO, eBridge
"They have helped me come off the shop floor and trust in my staff to get the job done, through the processes they have helped us create."
Michael Bradley

,

CEO, Horizontal Drilling
"I have had much positive feedback from our workers, who were able to articulate their needs clearly and feel empowered by the logical approach to change."
Patrick Butterworth

,

National Manager, Interchurch Council for Hospital Chaplaincy
"We would not have the structures in place, nor the strategies that we have, without their guidance."
Murray McMillan

,

, Surgico Medical and Surgical Ltd
FROM OUR BLOG
Latest News, Views and Insights from leading business success experts in NZ and around the world.
VISIT BLOG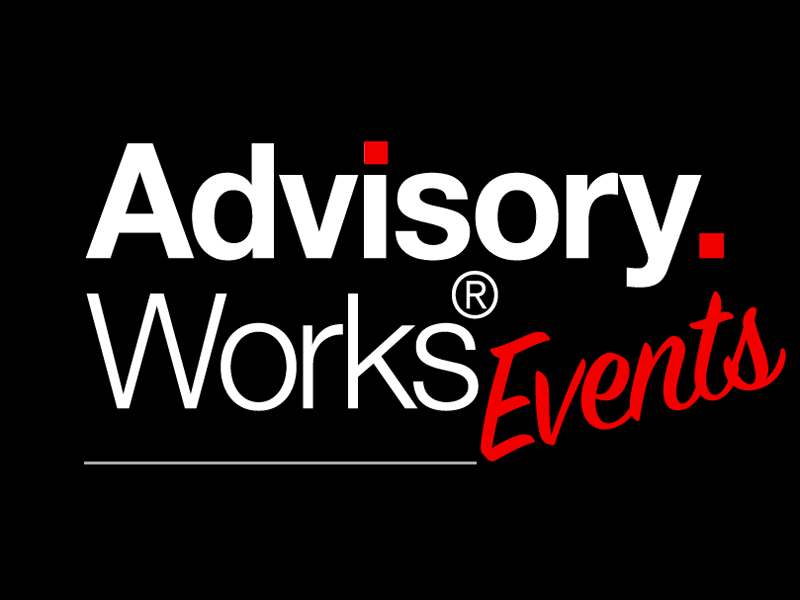 Presents:
THE WEBINAR SERIES
Monthly, 45 minute-lunchtime webinars from leading business experts and presenters.
As we face the biggest transformation that business has seen in our lifetimes, we invite you to consider the key components that will differentiate those who adapt versus those who get left behind.
You can watch previous webinar recordings, and sign up to upcoming webinars. Some of the topics we cover are:
Capitalising on Uncertainty: Simple strategies for seeing through the fog
What Strategy Is and Isn't
Modern Management
The Great Retention
The Decision Making Tool-kit
How to bring innovation into your business
Navigating Finance in Times of Inflation
New Business Development in Uncertain Times
Our people are our power
MEET THE TEAM @Advisory.Works
Our collaborative approach to partnering means you'll unlock a team of talent.
VIEW PROFILES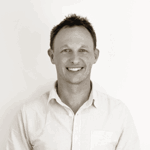 Logan Wedgwood
Managing Director
Talk to me if your sales are flat, or you need more momentum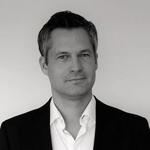 Ulrich Wiehle
Director & Strategic Advisor
Talk to me when you're struggling with your finances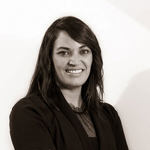 Corrina Rore
Operations and Events Manager
Corrina provides exceptional service to our clients and is a key member of the Auckland team.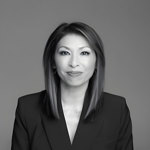 Marisa Fong
Strategic Advisor
Marisa is clear on her purpose: Revealing women's inner super power to themselves, guiding them to achieve greater success and thereby enriching their lives and the lives of all those in their circle.
Grant Stapleton
Strategic Advisor
Talk to me when you want to increase profitability and maximise opportunities
Ben Bernstone
Strategic Advisor
Talk to me if you're ready to take it to the next level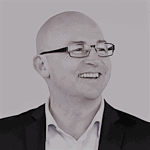 Stephen Lynch
Strategic Advisor
Talk to me when you want a coherent strategic plan, combined with a no-nonsense accountability partner driving you to get it done
Chris Bunce
Strategic Advisor
Talk to me when your company needs a culture boost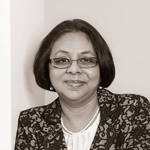 Mila Karan
Financial Accountant
Mila keeps the wheels turning and has been the Financial Accountant for Advisory.Works since 2006.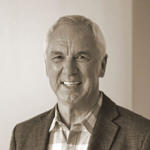 John Sandford
Strategic Advisor
Talk to me if you want to maintain focus on what matters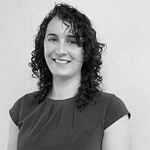 Kathryn Offer
Office Manager
Kathryn delivers a positive experience for our Advisory.Works guests.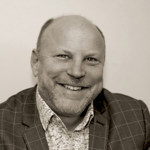 Chris Pope
Strategic Advisor
Talk to me if you want to bridge the gap from strategy to operational outcomes.