Going Global Series: #2 Seequent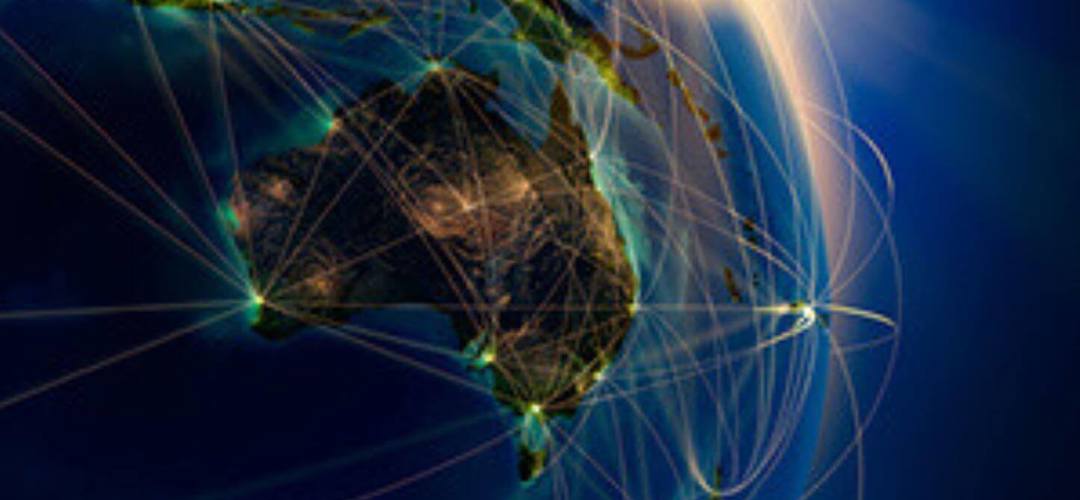 Going Global Series: This is the second in a series of four articles where Greg Allnutt interviews NZ international business leaders to understand the leadership challenges and to share some of their insights.
The opportunities for exporting or going global are obvious, such as entering new markets, better positioning closer to markets, spreading risk, and of course achieving growth and scale. There are any number of challenges that a bank adviser will tell you such as exchange rates and fluctuations, payment terms, logistics time frames, legal requirements, customs and tariffs. But what about the leadership challenge as a key piece to understand? So I took the opportunity to interview four NZ international business leaders that I work closely with, to understand the leadership challenges and to share some of their insights. You will notice some key themes.
2. Seequent
Scaling Culture. When companies choose to go global, many struggle to stay profitable. With new offices to lease, staff to fill them and new infrastructure needs, scaling can turn into an expensive exercise. Seequent (formerly ARANZ Geo) Managing Director, Shaun Maloney said "We've been able to stay profitable through our whole expansion and transition, which is quite rare," Shaun says. "We've gone from a company of 19 people, doing $2.5 million in revenue, to one that does $30 million with 184 people in 13 offices around the world." Maintaining a healthy company culture across different countries and continents isn't easy, but Seequent has found a way. "We've also set up an intranet, chat and we use notice boards to publish core value stories across the company," Shaun says. "We also move a lot of staff around for a few months at a time to get that cross-pollination of culture and ethos, and develop face-to-face relationships, which are important." "There's obviously a big cost in doing this, but it's well worthwhile. It helps us make sure we foster one global culture."
Shaun adds that before launching, go and find those who have done it before you and seek advice, get on the ground and be there, and seek to understand the market first hand, find trusted advisers in the new market outside of your business relationships within the region to get a different view. He says "Too often kiwis rush into a new market, get off the plane, meet someone, form a relationship and put all of their faith in them – they need to go broader and seek wider insights and question what they are told. Ultimately, take your time, prepare and don't rush it".
This blog was written by Greg Allnutt, Strategic Advisor at Advisory Works.
Background.
For many New Zealand businesses, especially those in manufacturing, primary goods, or IT sectors, at some point early in their business life cycle, consideration for becoming a global enterprise is a serious option, and I predict that this probably before businesses of a comparative size in other countries need to face this same challenge. Part of this is that New Zealand only has a domestic market of about 4 million people, the equivalent size of some small cities around the world, and so to grow and scale they need to enter foreign markets and lead global businesses. As such nearly a third of all NZ small to medium business (ie 25% employing 6-19 and 28% of those with 20+ employees) are exporters. And they export to Australia, China, US, Japan and UK, and many many others.
#goingglobal, #seequent, #exporting, #culture, #strategicexecutionpartner
---
The post Going Global Series: #2 Seequent appeared first on Advisory Works - .