The Transformation of New Zealand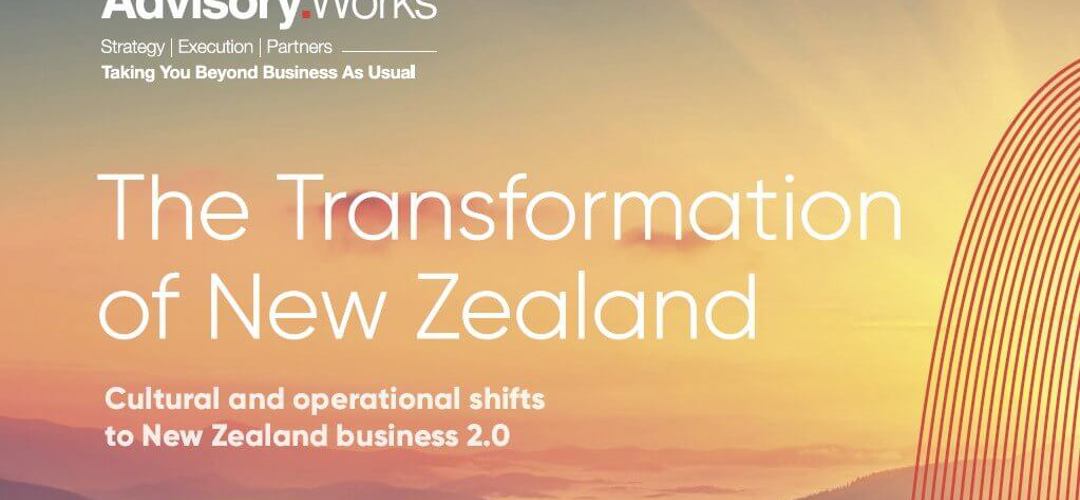 Our operational realities – and the world as we know it – have changed. And when we come to the edge of all that we know, we have two choices; stand our ground, or build something better.
Please use the link below to get our latest report - New Zealand 2.0 - The Transformation of NZ
Now we get to think ahead.
Read this report to understand the three horizons that we should have our eyes on now:
— Re-emergence
— Reimagination
— Reset
Please share with anyone who needs help during this time. We have made all the tools available for free.
#businessowners #recovery #opportunity #businessadvice #scenarios #leadership #howtolead #situationalleadership #yougotthis
---
The post The Transformation of New Zealand appeared first on Advisory Works - .