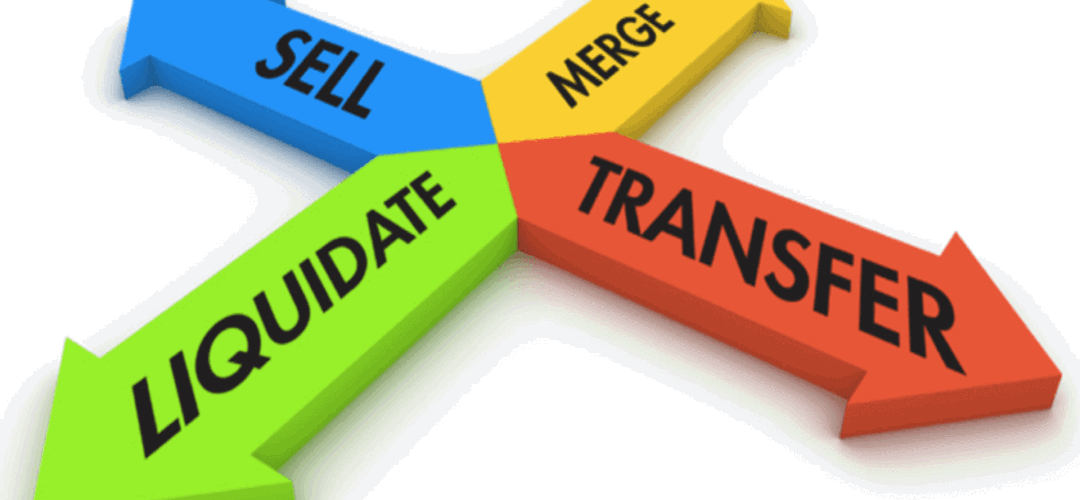 What succession really means – and how to start on your path to a self-sustaining business.
Chances are, your dream wasn't to have to work in your business until your dying days, see it simply wind down after all that hard work, or sell for a mere 2x EBIT.
FEELING STUCK?
Your business journey started with big dreams; you were good at what you did, and you've shared that with the world. You've grown a team, and you've poured your blood, sweat (and maybe the odd tear) into making something great. However, now you're starting to wonder what's next…
A lot of business owners and founders feel stuck. They need to do something in order to retire, move on to another project or get the life balance they've been missing, but they're tied to their business because it just doesn't work without them. Some might have tried – unsuccessfully – to hire a General Manager, while the rest are struggling to sell for what they believe their business is worth or pinning their hopes on a young protégé that they're some years down the (uncertain and unproven) road of developing.
Unfortunately, when most people think about succession, these are the (relatively bleak) options available to them. Unfortunately, when they look elsewhere for help with succession, the support available has centred around the back-end details and financial requirements to get a business ready for sale: checking supplier contracts are up to date; making sure the balance sheet looks good…
At Advisory.Works, our Strategic Advisors believe that true succession is when business owners have the element of choice (and choices they're excited about taking!) It's about empowering a business to operate independently of its owner – and hasn't this always been the dream?
SUCCESSFUL SUCCESSION
So, how do you get to the point where you can sit back on a tropical island and reflect on a job well done? How do you bring this element of choice into your business and create a self-sustaining and independent entity that thrives?
The end-goals of successful succession are to:
· Increase the value of your business, so that it can attract a higher multiplier for sale
· Put the structure in place that allows a business to be run under separate management
· Have a vision and strategy that not only shows the future upside for the business, but provides the action and momentum towards this future state
· Establish communication flows and the right metrics for visibility that allow an owner to understand what is happening in the business without having to be all over it.
This form of succession is not a quick fix, but, when done well, it's possible to achieve this (and often much more) within 2-3 years. It's almost time to book that island holiday, but first – how do you get started?
FOCUS ON THE FUTURE
Successfully setting your business up to thrive without you is an exercise in looking ahead. Ultimately, a business is worth considerably more if it has a motivated workforce executing against a valid strategy. Unfortunately, this isn't often considered in conversations surrounding succession.
Accountants look at the past, where what you need to do is focus on the future. Of course those 'box ticking' elements need to happen as well, but chances are your accountant is not qualified to advise on strategy and truly successful succession planning. Now is the time to make decisions about where you're going. You need more to empower you to do this than just an idea of where you've been.
One of my favourite quotes by Patrick Lencioni sums it up well; "Strategic planning is not an accounting and forecasting exercise. It's a leadership exercise in getting everyone on the same page."
Not only do you need to get your senior people aligned around a decision for what you want the future of the business to be, you also need to consider your market and determine the actions required to achieve your vision. Only then will you have a team of highly motivated people driving the future vision for the business, and the structure and maturity in the business to bring others in to execute – and that's valuable!
#succession #strategy #exit
This blog was written by Simon Mundell, Managing Director, Advisory.Works.
BUSINESS SUCCESSION PANEL - VIDEO
Recently we held an expert panel event on Business Succession. Check it out on our Youtube channel page. The panel consisted of those who have been through it, and those who advise on it. It is a great chance to hear different perspectives on the process
---
The post The Element of Choice appeared first on Advisory Works - .