Succession – the Big Leadership Opportunity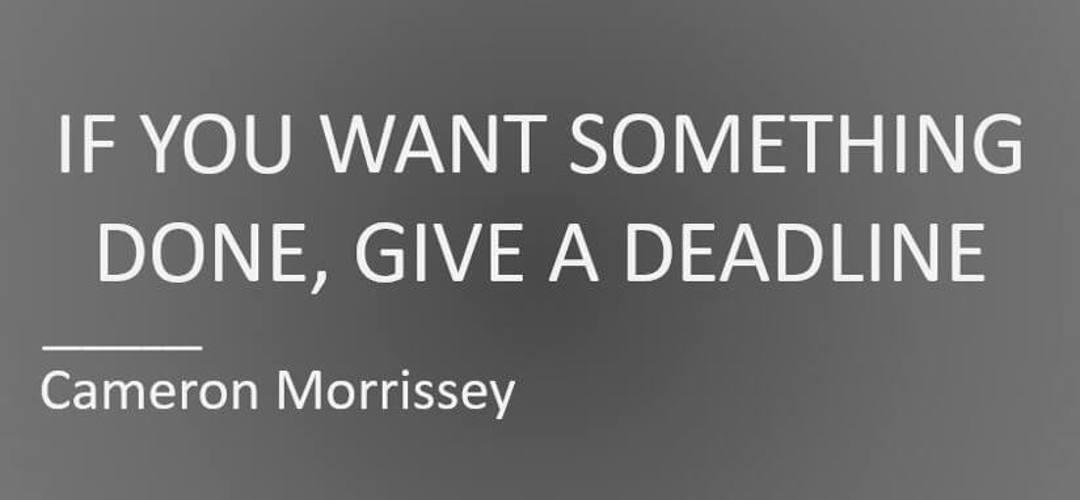 Business Succession. It's a journey or a process, not an event.
THE CHALLENGE OF SUCCESSION
One of the biggest challenges many businesses face is that of succession. Too often it is seen as something negative, stressful or is an unspoken topic. Certainly it is one that can be full of emotion especially in family businesses or it can appear to be simply a problem too big to tackle.
It is considered the realm of Lawyers and Accountants and many seek to engage these professionals to "solve" the problem for them. Without a doubt they need to provide good advice but succession is a leadership issue rather than a technical problem. It is one that requires courage, planning, transparent communication, good ongoing advice from a number of specialists and clear decisions. It is a journey, not an event.
NEW LEADERS
Succession is not just about an ageing business founder/owner. The professional CEO needs to develop other leaders in their team to be able to take over the their role when the time is right & any organisation needs to have some contenders who can take on the top role (whether they do or not will depend upon the needs) and this requires a culture of investing in leaders at every level to step up.
Each week we speak to & work with business leaders who are looking to get out of their business. I have personally supported many who have started and successfully completed the journey.
LOOK OUT FOR MY NEXT BLOG FOR MY TEN RECOMMENDED CONSIDERATIONS AROUND SUCCESSFUL SUCCESSION.
This blog was written by Kendall Langston, Strategic Advisor & High Performance Leadership Coach for Advisory Works.
---
The post Succession – the Big Leadership Opportunity appeared first on Advisory Works - .