Strategic Execution Requires Discipline and Vision – Do You Have What it Takes?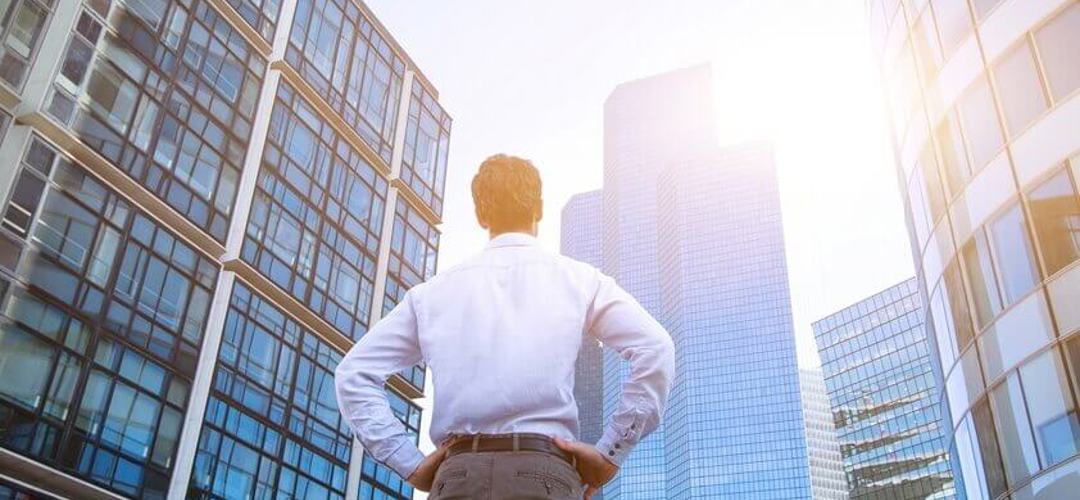 Now you've completed your strategic planning document, it's time to kick back, right? Wrong.
Your strategic plan needs to be a living document, not some relic that's placed on a shelf and forgotten. Disciplined execution turns the plan into action, and evaluation ensures that moving forward the plan continues to represent the best ideal of what's right for the company.
What kind of evaluation should you be implementing across your strategic plan?
TRACKING GOALS AND ACTIONS
As part of disciplined execution, you need to ensure you're keeping an accurate record of innovations and projects that have been implemented. Is each department reporting back with goals and results that align with the strategy? After KPIs and key result areas are identified and agreed upon, each department should be regularly reporting on progress in these areas, with metrics – ideally on a monthly basis.
With a solid record of progress to look back upon, its easy for leaders to make changes and correct course.
As leading indicators of predicted performance, KPIs should be:
transparent and visible.
able to be tracked and disseminated.
creating mutual accountability.
Measuring across all areas of the strategic pathway, including staff engagement, employee loyalty, revenue, profit, etc.
ANNUAL STRATEGY REVIEW
As well as monthly tracking and quarterly strategic planning and review meetings, you should incorporate an annual strategic review, where the strategy planning team come together to tweak the strategy based on the latest research and results. Since you've completed much of the hard work in your previous strategy planning, the process won't be as involved as last time.
EFFECTIVE STRATEGIC EXECUTION IS A LOOP
Author John Spence created and defined a simple formula that defines a successful business. That formula is:
(TALENT + CULTURE + EXTREME CUSTOMER FOCUS) X DISCIPLINED EXECUTION = SUCCESS.
Treat talent as a strategic decision, especially in the leadership space. Bring in the people who not only fit in the business now, but will take it to where you want it to be in the future. By applying these people to the task of extreme customer focus, you're 50% of the way to a successful company.
To attract those people, you need to ensure you've built a company culture that focuses on praise, freedom, fairness, safety, celebrating success, creating meaning, and accomplishing great things. We know retaining talented staff is a huge issue for many companies, which is what we've placed building a supportive culture at the heart of our strategic framework.
Every time you take this winning formula and multiply it by disciplined execution of strategy, you're driving success. And that success feeds back into that first part of the formula – it drives culture, attracts talent, and inspires customer focus. Applying disciplined execution again and again and again will ramp up your strategy tenfold.
Even the most effective strategy needs a little tweaking as market forces change, companies tilt focus, and customer wants and needs evolve.
BY REGULARLY EVALUATING YOUR STRATEGY EXECUTION PLAN, YOU ENSURE YOUR COMPANY MAINTAINS A RHYTHM AND CADENCE OF SUCCESS.
For more information on executing successful strategy, download our free ebook, The Four Cornerstones of Strategic Execution.
#disciplinedexecution, #meetingcadence, #vision, #extremecustomerfocus, #strategicexecutionpartner
---
The post Strategic Execution Requires Discipline and Vision – Do You Have What it Takes? appeared first on Advisory Works - .