Stop Making These 8 Common Management Mistakes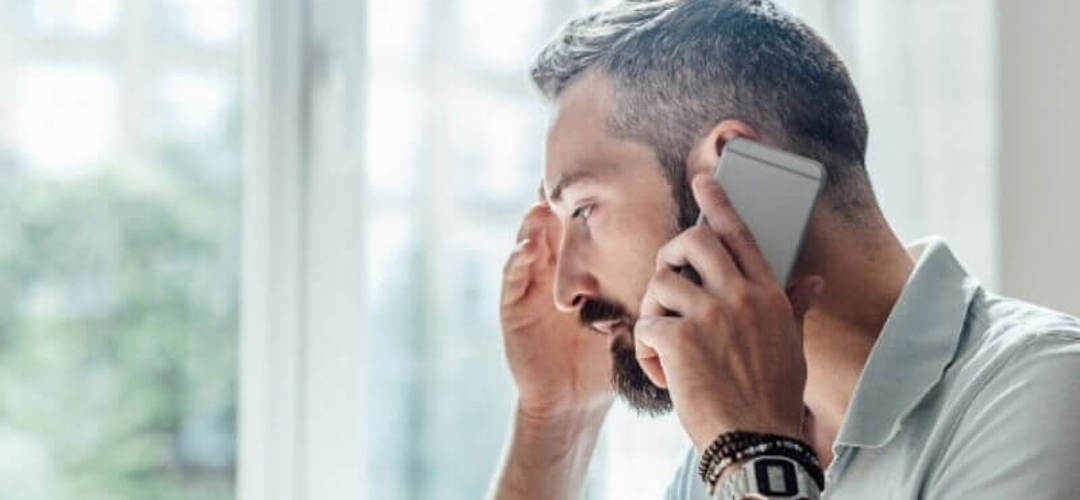 Being able to manage your people to success is key to making your business more profitable and a place where employees want to stay on.
Easier said than done, as a great manager is made up of so many factors. Being able to negotiate difficult meetings and one-on-one conversations are certainly two of these.
Often we make common management mistakes, especially in our one-on-one catch ups, without even knowing it. Why is it important to be able to manage these meetings well? One-on-ones are key to building a relationship and trust with each key member of your team.
One-one-ones will help you understand issues your employees are facing so that you can be better at coaching, developing and supporting your team members individually. It's also beneficial to be able to not only pre-empt issues before they escalate but also build a foundation of trust to be able to discuss difficult issues when they arise.
ARE YOU MAKING THESE COMMON MANAGEMENT MISTAKES IN YOUR MEETINGS?
Doing most of the talking
Taking the problem away from someone
Not asking about feelings
Delivering unclear messages, such as unclear coaching, unclear instructions (waffling on is a good example of this)
Cancelling the meeting (especially on short notice)
Allowing interruptions (checking phones – guilty!)
Running out of time
Making the assumption that your one-on-ones are effective
LISTEN ACTIVELY - IT'S NOT ALL ABOUT YOU
These types of conversations usually need more listening than talking. Active listening is something that has been talked about a lot, but what actually is it? If your aim is to truly listen to someone, you will need to focus all of your attention on them, using your head, heart and your gut instincts.
This is where having built trust with your team becomes so important. Having tricky conversations and doing them successfully, requires trust, which is built over time. You can build this trust by showing genuine concern and predictability in your behaviour.
HOW TO START A TRICKY CONVERSATION
Start by thinking about what the objective of the conversation is, and reflect on why this hasn't been met already. What have some of the barriers been and what can be done about it?
To help a person change their perspective, you need to examine and explore the potential blind spots in their thinking. To do this you need to ask some powerful questions in your meetings.
---
The post Stop Making These 8 Common Management Mistakes appeared first on Advisory Works - .