Running a Business During Lockdown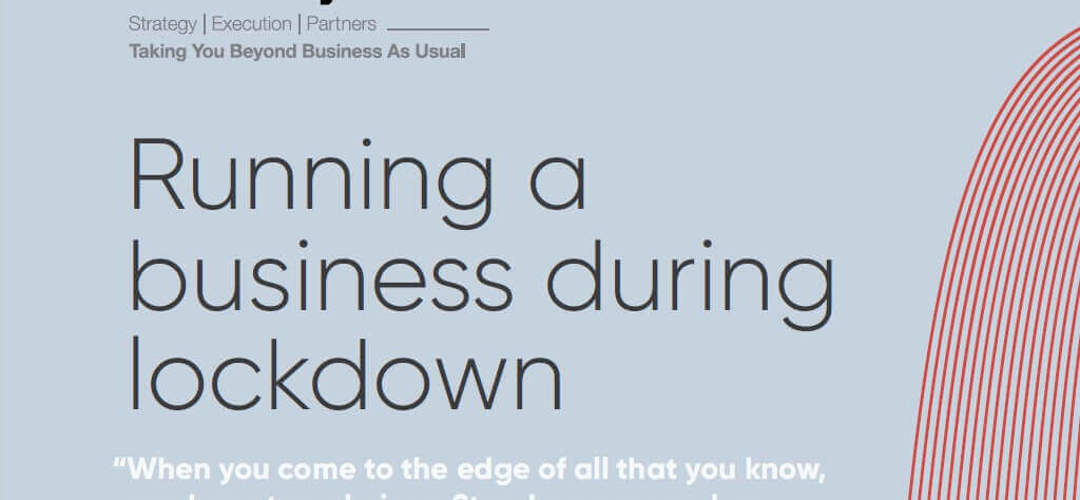 You have a unique opportunity to plan to do things differently.
Please use the link below to get our latest report - Running a Business during Lockdown…
It contains:
more practical tools for running your business from lockdown and some economic context and scenarios of what "might happen" next.
a section on how to lead in a crisis and how you need to change your style from collaborative to situational leadership.
a great list of links to useful websites (NZ government, NZ financial support, IRD news, Work & Income, Useful tools and blogs).
Please share with anyone who needs help during this time. We have made all the tools available for free.
#businessowners #smallbusinessadvice #scenarios #leadership #howtolead #situationalleadership #yougotthis
---
The post Running a Business During Lockdown appeared first on Advisory Works - .