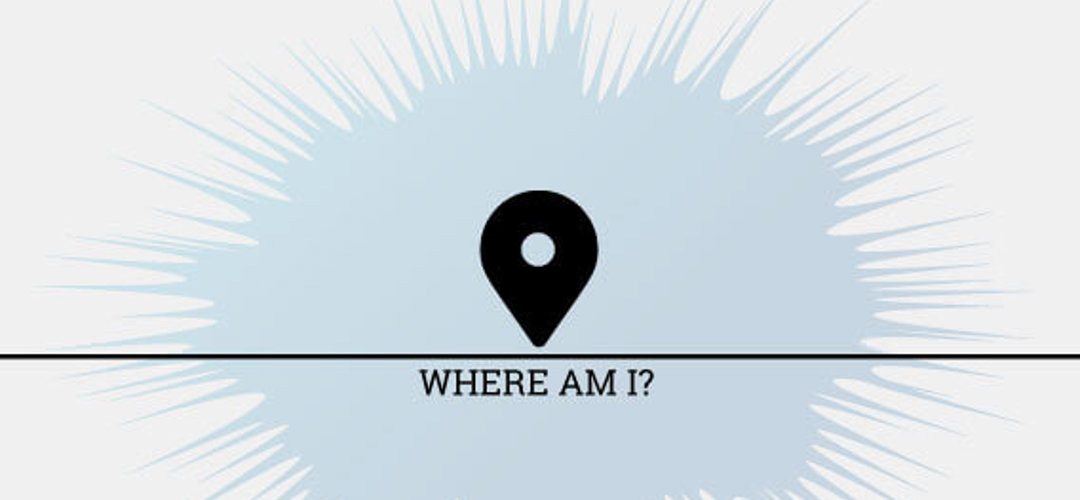 Too often leaders play the blame game. They don't own the space above the line.
This short video is perhaps the best explanation we have come across of "playing above the line".
If you want to talk more about this, get in touch with us.
---
The post Leading Above the Line appeared first on Advisory Works - .