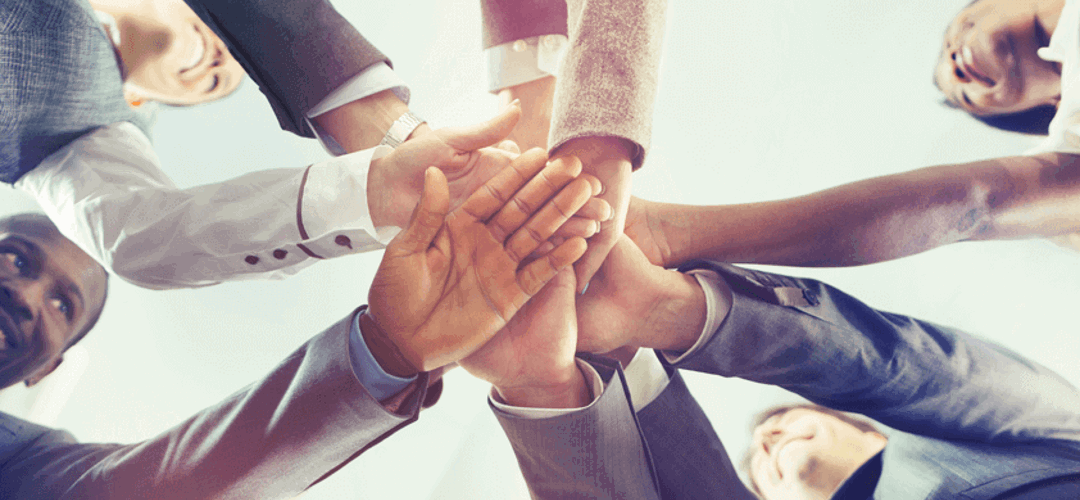 We all want to lead a great high performing team but have you ever heard yourself or others saying how a team member, "just doesn't fit!?" So what does this mean and why does it happen?
We have all heard Jim Collins mantra in 'Good to Great', "It's about getting the right people on the bus".
More recently, John Spence stated in his book 'Awesomely Simple', "the future of your company is directly tied to the quality of talent you can attract and keep". John believes that Talent x Culture = Profit. He says talent is made up of competence, character, collaboration, communication and commitment.
Similarly, Jack Daly has recently stated in Hyper Sales Growth, "You can recruit for skills, but you need to hire for attitude".
The lack of fit is likely to be due to them not being aligned with the team's culture. As we know our culture is our competitive advantage so when we are recruiting we must be rigorous to ensure that the candidate will 'fit' the cultural component, as well as being skilled so as to be talent.
ARE WE ASKING QUESTIONS AROUND COMPETENCE AND CHARACTER?
Do candidates believe in what we are doing?
Can they see themselves as being part of the team?
Why do they want to work for us as opposed to any other similar company? (I've had some candidates who hadn't even looked at our website, so how interested were they?)
Do they understand our values and can they, through the examples they give, demonstrate how they would live these?
Do they pass the attitude/good bastard test?
Are they put in front of a few different people over a number of interviews?
If we do these things we should get a better result.
In my experience, if no-one fits or you aren't sure – don't make a hasty decision and select someone who might be ok – you will regret it – instead wait a while and recruit again, it will save you time, effort and pain in the long run.
Oh, and if you already have someone who doesn't fit, think about what Jack Daly says:
"IT'S NOT THE PEOPLE YOU FIRE WHO MAKE YOUR LIFE MISERABLE. IT'S THE PEOPLE YOU DON'T FIRE WHO MAKE LIFE MISERABLE."
This blog was written by Greg Allnutt, a Business Strategist for Advisory Works.
---
The post Lead the Best Team appeared first on Advisory Works - .