How Is Your Business Playing to Win?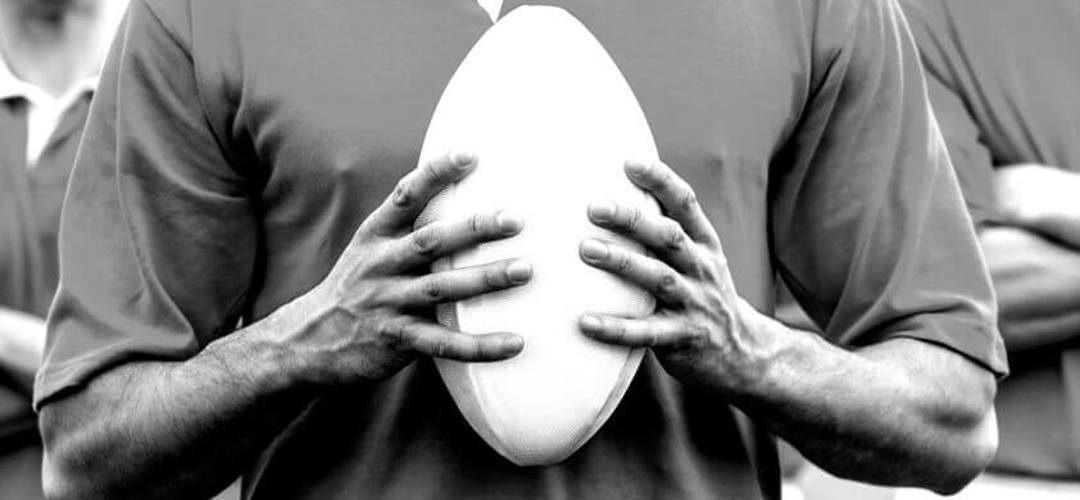 On the rugby field, nothing matters but the game. Who you are, what you've done before, none of that matters. All that is important is that you're at the front of the pack, the ball in your hands. You've trained hard, you know exactly what you have to do, and nothing is going to stop you.
The marketplace is that playing field, and if you want to play to win, you need to start with strategic intent. Strategic intent is determining your winning aspiration at the start of the season. It is a high-level statement on how you will create your desired future. You then determine which level of competition you are going to compete in and how you plan to win. It is then the rigorous training of your business model, the framing of your strategy into a solid game plan. And it is a powerful tool for businesses.
IT ALL BEGINS WITH STRATEGIC INTENT
Intent is the visualisation of your goal. For the rugby player, that's getting the ball over the line and hoisting a sought after trophy into the air. What does that goal look like for your company? Set the intent of where you're going over the next 10+ years. Where will your business be?
Setting strategic intent requires excellent industry analysis, in the same way a rugby team or coach will drill every day, and study their competition. Conducting this analysis allows you to see potential future opportunities, as well as potential pitfalls. You'll be able to create a compelling statement outlining your intent.
DRILL DOWN INTO YOUR STRATEGY
From your audacious strategic intent statement, you can begin to drill down further, setting your goals and milestones for the mid-term (3-5 years). Then, you will formulate a plan for the short-term, establishing where you want to be in one year and then setting 90-day goals to propel the strategy forward. With your overall strategic intent at the front of your mind, being able to set out these steps will be simple – you'll see a clear path from A to B to C … right through to victory.
HOW WILL YOU PLAY TO WIN?
Many businesses started out with a novel idea, or a belief that they could do something different or better. As part of your strategic intent, every business needs to have a thorough understanding of how they compete against the others in the game. You can't be everything to everybody, as this leads to exhausted mediocrity. Everyone in your business should understand your brand's position in the market and be able to state that clearly in 8 words or less. What is it that makes you truly different? What is your competitive advantage that you can sustain? What do you promise your customers and all of your staff know they are delivering on?
How is your business playing to win? Have you set your strategic intent, and do you have disciplined execution required to carry it out? Learn more in our guide, The Four Cornerstones of Strategic Intent.
---
The post How Is Your Business Playing to Win? appeared first on Advisory Works - .