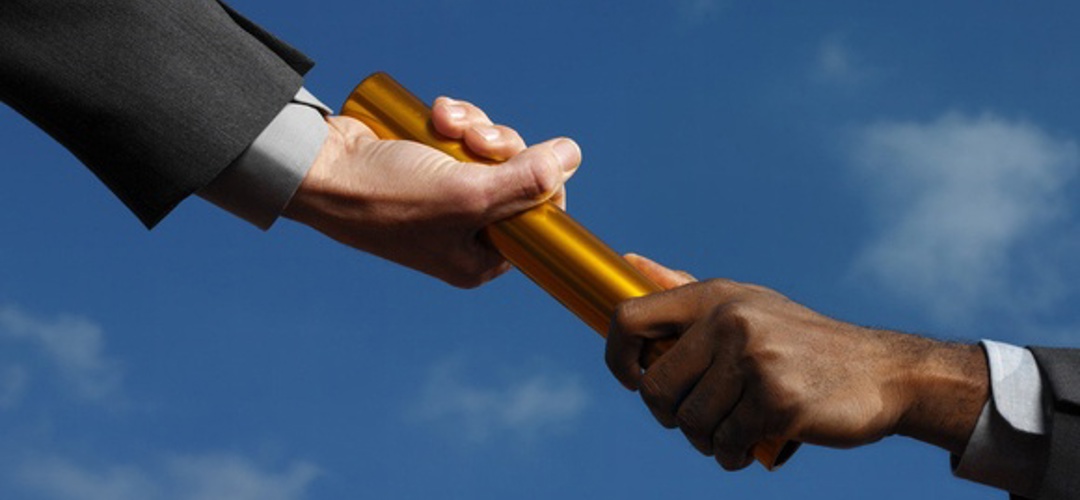 In 2015 the ANZ Business Barometer of New Zealand businesses, found that succession was an issue for 44% of kiwi businesses.
It also found that finding a suitable successor, complicated by an over-reliance on the owner's expertise, was a key issue for 49% of businesses. For 48% of owners considering succession, they just wanted to scale back their efforts and gradually exit over time.
AWARENESS COMES TOO LATE
This came as no surprise to us at Advisory.Works, as within our wider business and leadership network this is a conversation that is often at the front of mind for many businesses. What we also hear and find, is that too many business leaders are thinking about this far too late. For some this is when they are now ill and wanting to exit fast but the business is still over-reliant on them; for some it is when they are already in their 70s and wondering where their opportunity to enjoy life in retirement has gone; some are now wanting to exit but the business isn't financially strong enough to support the current owner and the next generation. The lack of an agreed plan can mean divergent views on the future of the business that is unlikely to end well or clarity of roles within the business can hampering getting things done at all (i.e. within a resulting 49% to 51% shareholding who is still really 'calling the shots'). The worst outcome of all, the business has to just close the doors because it isn't sellable or able to be succeeded.
SUCCESSION 'ICEBERG'
If we look at New Zealand's age pyramid, there is about a five year window until most baby boomers are in their 70s. Many of these baby boomers are the people owning and running our businesses today, and if we are anything like Australia, over 80% of these businesses do not have a plan for how they are going to achieve succession. Dr Richard Shrapnel, partner Pitcher Partners, Australia has stated in a SmartCompany article, that "a succession plan could take three to five years to put in place and achieve". From our experience, these succession plans need to develop the long term vision for the business, a strategy for how to get there and the strategic actions to start implementing to make this a plan to build the business a reality. Part of which outlines how and when the succession will occur. This plan needs to be complemented by putting in place a framework to make your business less reliant on you.
THE PLAN
It is important to note that succession doesn't need to be retirement, but it is about defining how the business will look in the future and your role in it – this requires you to have a plan, and start that plan early. If it is a family business, you want to work to have harmony to keep all parties informed, fairly dealt with, and structure it right using the right people to lead into the next generation. A CEO of a family business I was talking to this morning, that has gone through succession said, "His generation of the family knew it was time, but they needed to utilise independent advice from their accountants and lawyers to help their parents see that it was time to hand-over the reins. We then created a plan to work through it. We are still ironing out a few things - it doesn't happen overnight and you need to work on it."
GROW YOUR LEADERS
If succession is a consideration for you, the greatest thing you can be doing as a business leader, is preparing those who work for you to do it all in your absence. You need to grow your leaders, and in turn they will grow your business. You need to delegate responsibility and empower others to lead the business for you through systems and processes. This is supported by creating measures and accountability that drive the business, building an engaged team and building your customer loyalty and having a regular business cadence or routine will build your business's value. If you are planning to exit or step back from your business in the future, I suggest you start working on it now, as all of this takes time.
This blog was written by Greg Allnutt, Business Strategist at Advisory.Works
---
The post Handing Over the Baton appeared first on Advisory Works - .