Contingency Planning in Your Business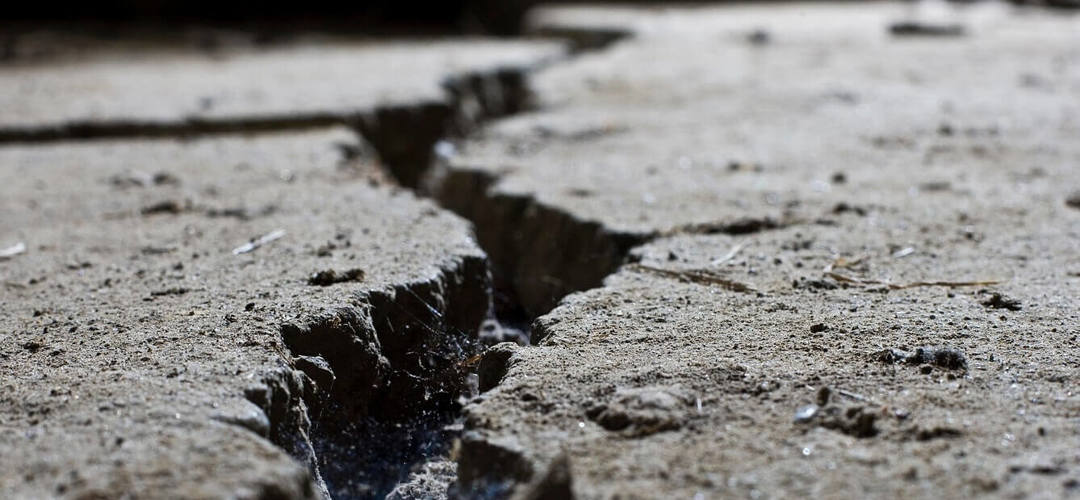 When we create a contingency plan, we're trying to plan against an unexpected event impacting the market share, financial health or image of a company. It's vital to be prepared should something happen, so that your company can quickly pivot and recover.
The more prepared you are for an eventuality, the faster you can respond.
Contingency planning involves a process of considering potential threats or risk events that we have uncovered in our SWOT analysis. We develop risk management plans or mitigation strategies based on the risk profile that each potential scenario presents. Contingency planning considers the potential factors in a likely scenario and asks what would we do in this case? And draft an outline plan. This thinking then forms a series of different documents and plans, which we've outlined here:
YOUR BUSINESS CONTINUITY PLAN
This focuses on unforeseen disasters (an earthquake, outbreak of food poisoning, large-scale power-outage, or sickness or death of a key person), and how your business will continue to operate through these events. Sometimes, these situations may have adverse impacts on business health or image if handled poorly, which is why a continuity plan is so important.
As part of your continuity plan, you'll usually include an insurance policy to cover the costs associated with continuous operation. You'll also need the ability to handover in absentia a "desk file" of key outcomes, systems and processes, and key contacts.
DISASTER RECOVERY PLAN
The disaster recovery plan covers IT infrastructure and data recovery in the event of an unexpected event. You need to think about how you will access your database and continue to provide security during a disaster. Your disaster recovery plan should be documented and will specify the procedures your organisation will follow.
ASSET SECURITY
A disaster isn't always an 'act of God'. Corporate espionage, theft of assets or intellectual property, and leaked trade secrets can destroy a company as surely as an earthquake. Establishing a solid security plan works to mitigate this occurring, and the recovery plan will account for backup of certain sensitive digital assets. If you're dealing with valuable IP, consulting a legal team on your rights and obligations will help provide insurance against damage to your brand.
INCIDENT, ACCIDENT OR MISMANAGEMENT
While none of us likes to believe a member of our team could betray our trust, the truth is that fraud, mismanagement and personal scandals can have overarching consequences for an organisation or brand. Operations can be interrupted, and public image may be severely impaired. For this reason, large organisations employ a system of checks, balances, and legal agreements to protect against threats from within, and a contingency plan against the potential risk to normal operations through quality issues or other incidents. A contingency plan should also include a communications strategy (and potentially a partnership) in the event the brand has been tarnished.
Not all unexpected events are negative. A windfall – such as a huge order or significant media attention – can disrupt a company's normal routine and cause issues. You need to predict how fast you can ramp up and the potential issues involved in this. That's why, as an organisation, it's important to protect against potential disruption with a solid contingency plan.
Want more tips on managing unexpected events and contingency planning for your company? Download our free guide, Success Strategies for Growing Smart Companies.
---
The post Contingency Planning in Your Business appeared first on Advisory Works - .