Care More: the Power of Consequence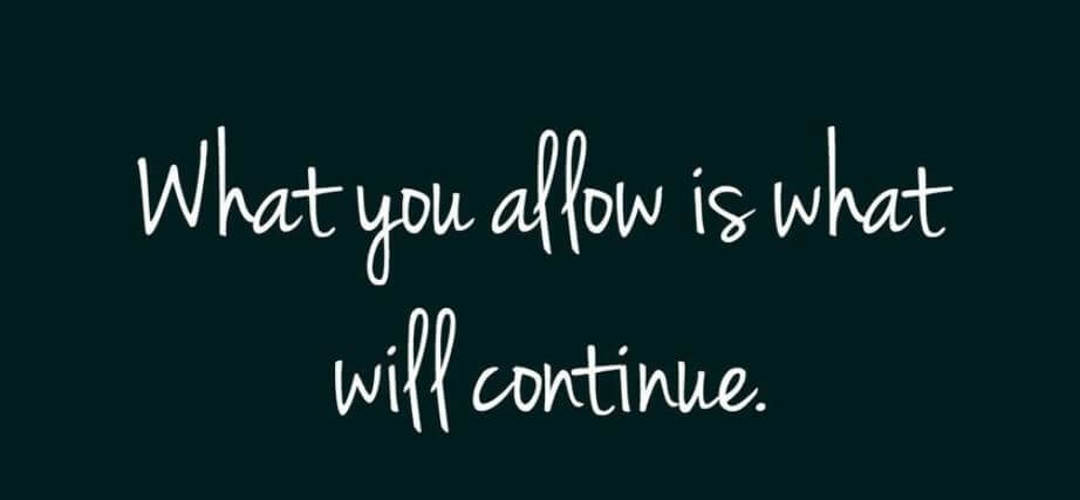 How well do you manage the people in your team?
Recently one of my clients asked the following, "What do I do if someone in my sales team never hits their targets? How should I handle that?"
That's a good question & sadly its one we answer frequently.
Former US Secretary of State, Collin Powell made a powerful observation when addressing a Global Leaders Lecture series;
"Everyone in a team knows who is and who is not performing and they are looking to you as the leader to see what you are going to do about it."
If you do not hold people accountable and confront poor performers, you cannot create a high performance team. There must be consequences, and the reason for this is to keep your A players, the high performers in your team, engaged. No one wants to be part of a team that accepts mediocrity and if it is allowed to continue it destroys team culture. It also destroys your credibility as a leader and erodes respect. Counter to this you also have to recognise those who do do great things. Catch people doing the good stuff and especially those who regularly exceed expectations.
Some tools for ensuring there are consequences:
Include teams and individuals in planning and setting their team and individual targets. Agree one on one with each team member that what they are setting out to do is achievable, and that they are committed to it.
Care more. Discuss results as a team and make results visible on a weekly basis. Get your people to speak to their numbers.
Manage people individually. Meet with each individual one on one on a weekly basis to support high performers to get better and support poor performers to improve.
Train regularly as a team. Leverage the skills and learnings of the high achievers.
Be consistent. A consequence of not hitting a goal should be that it is confronted each time with a courageous conversation. Likewise there should be consequences (good) for those who exceed expectations.
Use Core Values and a simple set of team rules as tools to provide a framework for setting and managing expectations.
Your job as a leader is to support, grow and mentor your team.
There must be consequences for poor performance if a team is to grow and win in business today. Teams must also celebrate their wins and their rock star performers.
EVERYONE IN YOUR TEAM KNOWS WHO IS AND WHO IS NOT PERFORMING AND ARE LOOKING AT YOU AS THE LEADER TO SEE WHAT YOU ARE GOING TO DO ABOUT IT. MOVE FAST, HAVE THE COURAGEOUS CONVERSATIONS AND CARE MORE ABOUT YOUR PEOPLE AND THEIR RESULTS.
This blog was written by Kendall Langston, Strategic Advisor at Advisory Works.
#caremore, #leadership, #consequences #strategicexecutionpartner
---
The post Care More: the Power of Consequence appeared first on Advisory Works - .