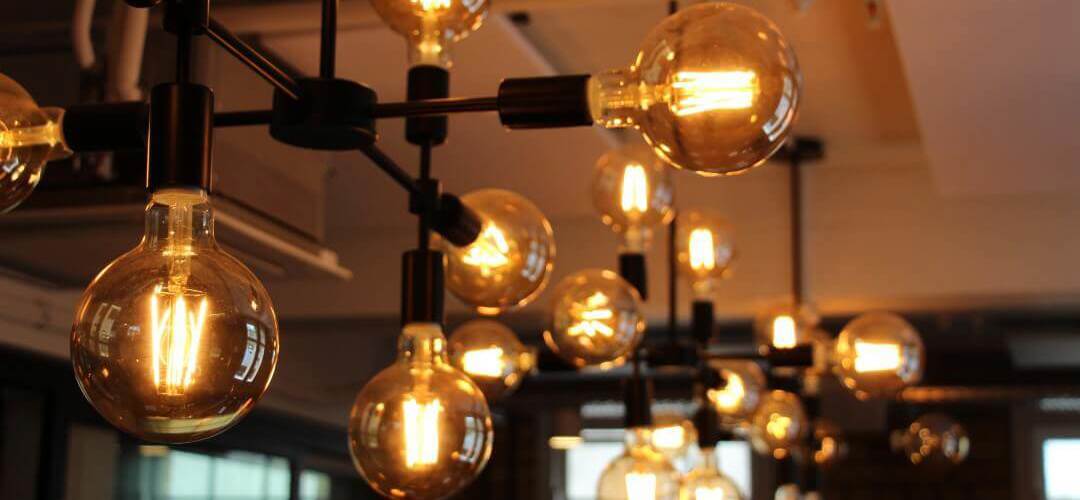 For many, 2020 is about a focus on growth and I'm encouraged to see so many of the businesses around us doggedly playing that strategy. However, we can't deny that 2020 has also started with some waves of uncertainty. We were only a couple of weeks into the year when the first news about the coronavirus (COVID-19) reached New Zealand.
I'm not going to join in any fearmongering here, as I believe it's how we react to potential problems that can cause or increase the problem – however, the ripples of reaction are already being felt and the market is spooked. We don't know the full extent of the impact coronavirus will have but, with tourism as New Zealand's largest export and China our top trading partner, it has the potential to be considerable.
All of this is underpinning a general feeling of uncertainty in the business world. And when faced with the option of growth or survival, we will pursue the latter every time. Growth becomes irrelevant if your business has ceased to exist. I'm by no means suggesting that businesses will have their survival threatened, however, it's vital to be able to make strategic decisions in real-time now. We need to be ready to pivot.
So what is key when you may need to pivot?
In times of potentially needing to pivot, the most important thing is looking at what is happening around you. None of us have a crystal ball, but a good look at what's happening in your corner of the world, and the wider world around you, is about attempting to build one. You make some assumptions about what might happen based on what you can see is happening already; in doing so, you're predicting what you might need to react to.
At Advisory.Works, we work with all our clients to do this every 90 days, and in doing so have helped companies across many industries pivot over the years. Of course, planning for where you are going is important, but planning just once a year now means you'll too soon end up with a plan that's irrelevant; plans simply don't last that long in this day and age. Instead, we need to go through a rigorous process more regularly.
The questions may remain the same, but the answers are always changing because the landscape around us is. So, we examine our previous assumptions and we make new ones. Then once we've got that lens, we look through that at what the business is doing. It's wise to have two or three possible contingencies that you can deploy quickly if market conditions change, or events like what we are seeing now occur. This allows you to change ahead of market conditions and to execute already while your competitors are still wondering what's going on.
Refusing to rise to the challenge
A well-researched external perspective – with the balls to challenge you – is hugely valuable for this process. Our own view tends to be incredibly insular. I believe that not challenging this quarterly is dangerous in a changing marketplace. We end up blinded by our own perspectives – and we don't need to look far to see the perils of this approach.
Consider the torturous tale of Blockbuster when they severely underestimated Netflix as a threat. In 2000, Netflix offered itself to Blockbuster for acquisition for $50million; Blockbuster declined. In the interceding years, Netflix continued to build its subscriber list (they were a mailbox delivery DVD company at the time). Capitalising on the advance of streaming technology – a disruptive technological change – in 2007, Netflix introduced video on demand via the internet. Just three years later, Blockbuster filed for bankruptcy, costing 60,000 people their jobs.
Too often we see businesses left scratching their heads and wondering what on earth just happened, as no doubt the Blockbuster execs did. Their focus was so insular that they missed what was happening around them. They needed to look up and out.
A pivot may be needed to avoid disaster – as in the case of Blockbuster – or it could be needed to seize an opportunity. Pivots don't always occur as a result of a negative event, but could come following the identification or prediction of a positive one too.
My personal experience of pivoting
My own journey has contained plenty of pivots. After I bought into The Results Group in 2003 the company's revenue was just north of $1M and the business was operating with a franchise structure and 25 licensees. I had little respect for licensee models in our market, so our first pivot was to un-franchise the business. Following that, we grew to nine offices around New Zealand, which saw us essentially outgrowing the New Zealand market. We needed to pivot again.
We chose not to do the obvious route of launching into Australia and instead, having already successfully scaled my previous business in the US, we headed there – to North America. We subsequently opened three offices in Canada that were successful, but when we opened our California office, we realised that we couldn't achieve the scale needed to make an impact on that market; there was no way for us to deploy 400 offices across the US right then, so we pivoted again.
Looking at the business model, we set out to create a tool to sit in the middle – an execution platform that enabled us to consult better virtually than we could have using the tools that were available at the time. The challenges started to come further along that path. A software business, as we had now become, is cash hungry and has the opposite resource needs to a consulting business. We successfully raised capital, but it took our focus and energy away from other things.
So then came another major pivot – the decision to split the two companies out. The software arm remained branded as Results.com separated for IPO. My focus was then on rebuilding our consulting business that was less fixated on scale, and instead about quality clients and their needs and outcomes. Where we previously had a Product-Leadership strategy, our consulting business required a Customer Intimacy play which fuelled our focus on finding only the best and most successful entrepreneurs to deliver their expertise to a select group of consulting clients.
Those pivots took place over a number of years, but they would not have been possible if we weren't walking our own talk and keeping our eyes above the horizon line. There's a danger in making decisions based solely on where you want to go. We need to – all the time – be looking at the playing field, assessing the reality of where we are as well as where we are wanting to go. Those who win the war are not simply those with the best plan (although a great plan does help!). Instead, it's those who are not so wedded to their plan that they don't adapt when the playing field changes.
Are you ready?
Not that all businesses need to pivot, but we should all be ready to. Being able to make strategic decisions in real-time requires us to have considered everything that's happening around us. And if you need any help, I'm happy to help you build that lens. Good luck crystal ball-gazing!
This blog was written by Simon Mundell, Founder and Strategic Advisor at Advisory Works.
---
The post Always Be Ready to Pivot appeared first on Advisory Works - .