6 Tips for Streamlining Business Processes to Improve Profit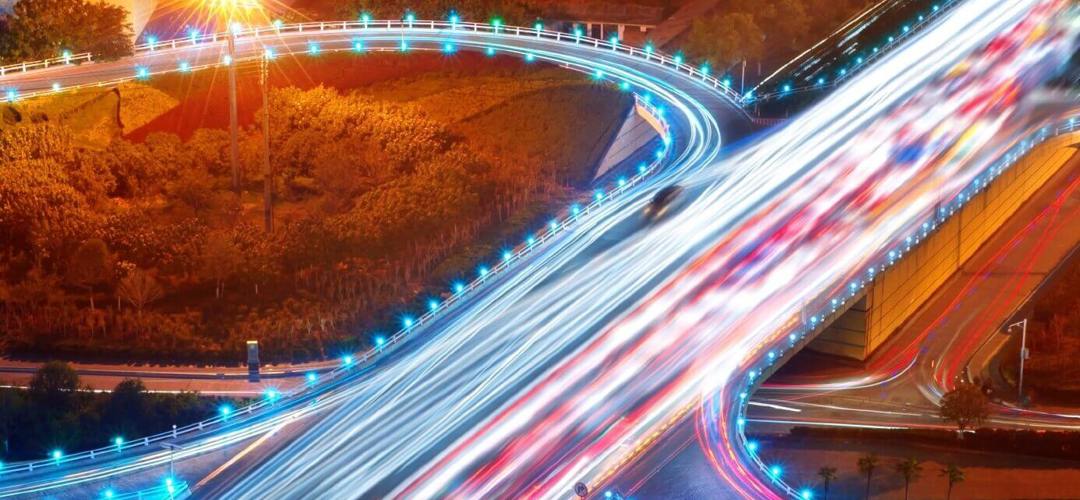 Every day, your staff use hundreds of difficult processes in order to conduct the core business of your company. This could include time-tracking, sending estimates, storing lead information, or logging support tickets. And while these processes are required to keep the company functioning and the data stored in an appropriate way, they are not in themselves income generating.
Since processes are simply "the way we do things", they often remain the same year after year, regardless of their actual efficiency. In reality, processes can slow down productivity and performance for no good reason apart from, "that's the way we've always done it". Those seven words are some of the most dangerous words in business, especially going into a closing market. So much can be gained by streamlining business processes, there's tremendous value in examining what can be changed.
Spot X Publishing experienced this firsthand, when distributor pre-orders for their NZ guidebooks dropped by 80% during the last downturn. Realising they couldn't keep the status quo, the company invested $150,000 into customised, cloud-based publishing software. This enabled their team to work from anywhere, and all processed from GPS mapping, inputting information, editing, proofing, and file storage to be completed online. By creating a more effective process, Spot X cut pre-production costs and time by 85%, resulting in a more sustainable and profitable business.
The more time and cost you can carve from these processes, the more time you give back to employees to use on doing what they do best.
Why is it important to have lean, efficient business processes:
Customer questions and complaints can be dealt with in a timely and thorough manner.
Work is completed once, and completed correctly.
Costs are managed effectively.
Bottlenecks are eliminated.
Resources aren't wasted, forgotten, or duplicated.
6 STEPS TO STREAMLINING BUSINESS PROCESSES
Map current processes: Before you make improvements, you need to understand how your current processes work. Sit down and plot out the processes across your entire business.
Look for bottlenecks and pain points: Where are customers finding the most frustration? Do bottlenecks exist at key points? At each stage, talk to staff and clients about the specific issues. A Root Cause Analysis methodology (see ThinkReliability for more information) will help you identify the core of these issues.
Gather feedback from staff: While you can take a high-level look at business process, it's your staff who go through the minutiae every day. They can point out problematic areas and process bottlenecks.
Look to technology: If it's a process your business uses frequently, we guarantee you can find a clever app or tool to automate it for you. Cloud-based technology offers businesses tremendous freedom from paper-heavy systems and double-entry. Many applications are able to integrate with each other, and open API enables you to customise your own solutions – meaning you can move data from your CRM to project management to processing to accounting with the push of a button.
Implement changes: Once you've identified areas for improvement and found solutions, you need to implement these changes. Encourage staff ownership of new process adoption and ensure you provide adequate training and assistance.
Review, revise and improve: Review your new processes to ensure they are as effective as they could be. Gain feedback from your team and clients about the new processes, and make tweaks where required. Monitor performance over the following months so you can quantify the results of your process improvements.
This review process should not be a one-time thing. Process reviews should be part of your strategic planning and should be undertaken regularly to ensure continuous improvements can be made. Many companies like to adopt an improvement strategy such as Kaizen to monitor and improve all aspects of business operation.
Effective processes are at the heart of any lean, smart company. Process improvements don't just make for increased profits, but they also result in improved data collection and reporting, improved customer satisfaction, and happier, less-frustrated employees.
On the other hand, it's vital to keep the need for process balanced. Don't become so over-systemised that you lose flexibility, or become boxed-in by bureaucracy. You just need to ensure consistency of delivery.
Want more advice on thriving as a lean business? Download our free guide, Success Strategies for Growing Smart Companies.
---
The post 6 Tips for Streamlining Business Processes to Improve Profit appeared first on Advisory Works - .