5 Steps to Manage Your Executive Team Better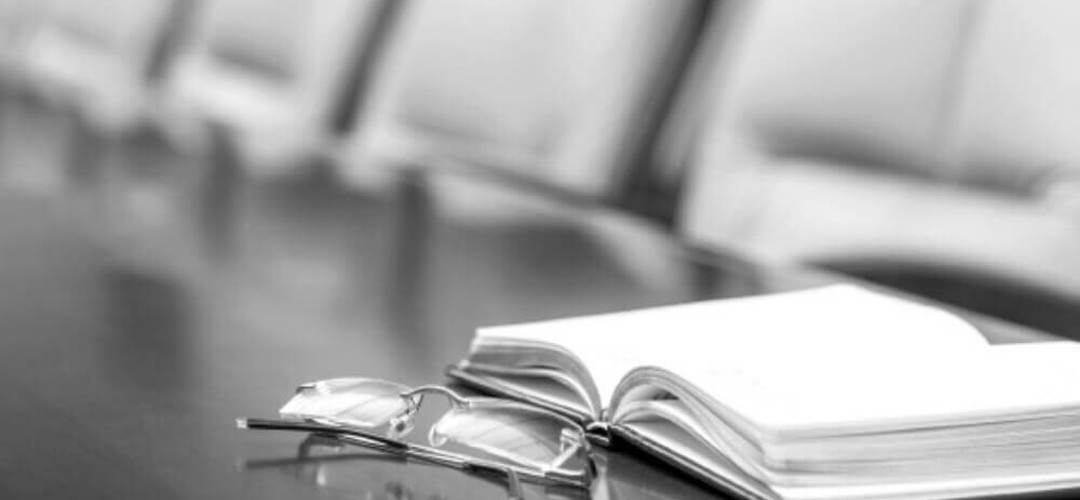 "You can't grow your business, only your people can," (Simon Mundell, Advisory Works).
Well said. The more people you can empower to make things happen and make tough decisions, the more this frees up your time to think strategically and subsequently, this enables your company to grow faster.
Therefore, if you really want to maximise your leadership and ensure your organisation reaches its true potential, you must develop your leaders.
To be successful in this, a mindset change is needed. If you want to manage your executive team well and develop your managers to become true leaders, there are certain things you need to focus on; such as the fact you want to be succeeded (this is where you'll need a succession plan), focus on people's strengths and genuinely invest time in others.
As a CEO or executive leader, you will be successful if you give your team the resources and opportunities they need to grow and develop further professionally. To grow the business even further, you will need to encourage risk-taking, more precisely, acting on measured risk. And with your coaching and feedback, your leaders can perform at their peak, whilst you're rewarding their success along the way.
INFLUENCE BY BUILDING RELATIONSHIPS
To be able to lead other leaders is a skill in itself. It is not brought about through your position or resources alone. If your objective truly is to develop other leaders and manage a team of leaders, it's a skill that you have to develop like any other, and put the time and effort in for.
The core of developing leadership in others is the relationship you've developed with them, which is created through trust. Trust is developed through effective and clear communication, where face-to-face, one-on-one interactions are key.
There are no short cuts. Developing other leaders takes time and patience. These following steps will all help you on your path:
1. SHARE THE "WHY"
Ensure your managers know what they're managing towards in the first place. What is the "why" of your business? This isn't about what you do or how it's about sharing "why" does your business exist? Be transparent and share short-term and long-term goals so that they have a clear vision of what to work towards. Your managers need to understand not the "why" behind any strategic plan so that they can offer their own ideas on executing the plan, without any handholding.
2. GIVE THEM THE TOOLS THEY NEED
Whether that's systems, laptops, phones or processes – make sure they're there. A way to facilitate this is to have someone in your team create an employee handbook, which includes all of the policies of your company. This will help you set expectations with the team before problems arise – and you can be sure they will.
3. FACILITATE THINGS TO HAPPEN
A good leader enables things to happen and adds value by acting as a facilitating force, not by doing the work themselves. Questions to ask yourself are: Are you actively working to attract and retain leaders and creating an environment for leaders to develop? Are you acting as a bottleneck or clearing away unnecessary process and bureaucracy?
4. SEE THE BIGGER PICTURE, DON'T GET BOGGED DOWN IN THE DETAILS
Much of your value comes from being able to see the big picture and noticing what's going on before anyone else does. Try to develop a perspective that enables you to understand how your decisions impact your business and the people around you.
5. FOCUS ON RELATIONSHIPS ABOVE ALL
Building solid relationships, based on trust, is crucial as it means you will know who to call on when it's crunch time. It's often easy to dismiss the power of relationships and put them into the "soft/emotional" category. Think of it this way: developing solid relationships will be extremely beneficial and practical to the day-to-day business. And if you're still on the fence, remember that it's about 2-3 times more expensive to replace someone than to keep an employee. (Ergo, it's important to hire the right people!) If the relationships are strong, this results in a productive and positive environment.
WANT TO LEARN MORE ABOUT HOW TO IMPROVE YOUR LEADERSHIP SKILLS? GET OUR FREE E-BOOK BELOW:

---
The post 5 Steps to Manage Your Executive Team Better appeared first on Advisory Works - .