5 Steps to Establish Trust With Your Team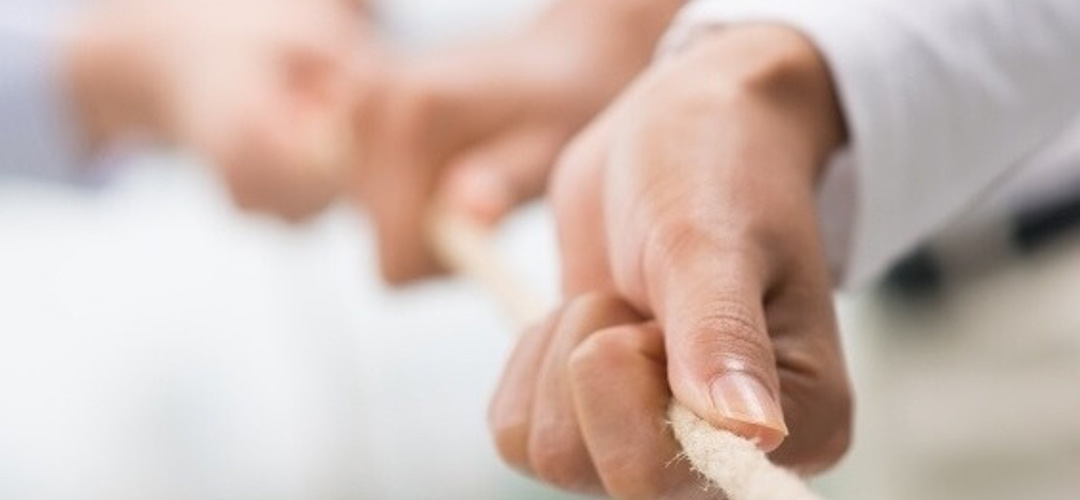 Establishing trust with your team is the first step to creating a high performing, positive team that thrives on success. Trust is inadvertently linked to credibility, and leaders absolutely must build credibility with their team in order to lead and manage well.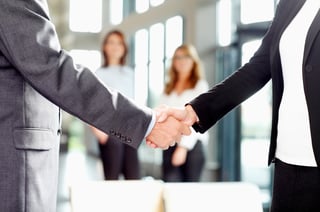 4. DEVELOP YOUR EMOTIONAL INTELLIGENCE
Business can be a minefield at the best of times, so how can leaders navigate an increasingly demanding environment? Taking the time to develop your emotional intelligence is essential when it comes to establishing trust.
As a manager, you'll be mindful of listening to everyone, putting yourself in their shoes, doing the "right thing" (for example, giving credit where credit's due, doing your due diligence etc) and sometimes choosing your battles strategically.
Using your emotional intelligence also entails supporting the team and aiming to create a level of harmony within the team so that big egos get balanced out and a consensus is created. If you're highly emotionally intelligent, you can play the office politics game in a savvy but fairway.
5. RESOLVE ANY CONFLICT, INSTANTLY
Clearly, conflicts in the workplace will arise; it's how you deal with them that is your time to shine. Conflicts and tension can decrease productivity and make team members feel nervous and hostile, so deflating tensions is a key skill that strong leaders need to learn.
Being able to solve problems in a simple and transparent way, makes you an extremely efficient, and respected, leader. A way to do this is to empower others to make suggestions and recommendations. Instead of telling people what to do, ask lots of questions, lead masterfully from the back, eloquently address issues by getting other key players involved in order to find quick solutions.
Thus, it's not just about you being a lonely leader at the top, itching your head furiously to find a resolution. Getting your team involved not only helps you but makes them feel empowered and in control. This is a methodical way of breaking down problems into manageable pieces.
Seeing conflicts in a positive light creates opportunities to actually build relationships and also teaches the team to solve problems for themselves when you're not around.
WANT TO LEARN MORE ABOUT HOW TO IMPROVE YOUR LEADERSHIP SKILLS? GET OUR FREE E-BOOK BELOW:
The post 5 STEPS TO ESTABLISH TRUST WITH YOUR TEAM appeared first on Advisory Works.
---
The post 5 Steps to Establish Trust With Your Team appeared first on Advisory Works - .