10 Recommendations for Successful Business Succession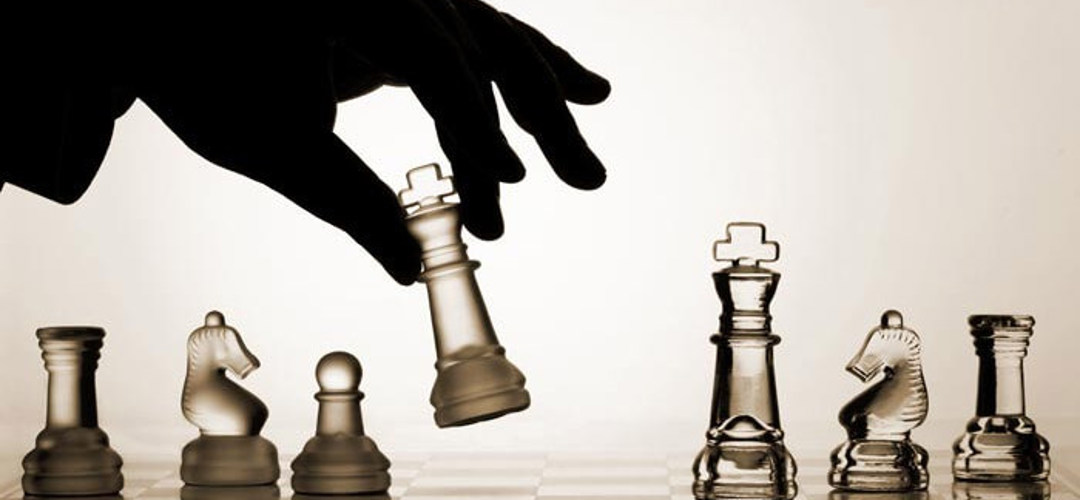 Each week at Advisory.Works we speak to & work with business leaders who are looking to get out of their business. We have supported many who have started and successfully completed the journey.
Here are our Top Ten Recommendations to Consider for Successful Succession in your business
1. FACE INTO THE OPPORTUNITY.
Ignoring succession will not make it go away. A compressed timeline or sudden change due to death or illness significantly reduces the chance of long term success
2. SELECT THOSE WHO WILL SUCCEED YOU CAREFULLY.
Make sure those who will succeed you fit, buy into the vision, care about the mission and people and build trust. Succession is all about people, decisions and change. Lead well.
3. PLAN FOR SUCCESS.
Have a plan with key milestones and understand the process and journey. Get all the people involved who need to be and get the issue on the table. Build a plan that will iterate and evolve.
4. UNDERSTAND THAT SUCCESSION IS PART OF THE EVOLUTION OF ANY ORGANISATION, BUSINESS AND FAMILY.
Change is constant and people don't deal with change well. Embrace the journey and don't treat it like it is "negative" or an "event". It is a fantastic opportunity to evolve your business and to ensure it thrives (not just survives) in the future.
5. GET GOOD ADVICE.
Have external help in getting the plan and issues on the table. Seek good legal and accountancy advice throughout the journey but don't leave the "people" plan to a tax specialist or legal advisor. This is about people and change rather than just a structure or contract.
6. SUCCESSION IS ALL ABOUT THE FUTURE
A good vision and strategy will be needed and good leaders who can execute change. Succession is about leadership so include it in all your leader development programs. If you don't have a leader development program get one in place. Little bits regularly can really make a big impact on the future vitality of an organisation.
7. MAKE GOOD CLEAR DECISIONS
At every stage, map out the decision points & time line to make sure decisions are clear. Document and communicate things & keep things on track.
8. IMPLEMENT AND INVEST IN KEY STRUCTURES THAT ENHANCE SUCCESS
Independent Governance (or an Advisory Board as an initial step), bringing the business under management, coaching and leadership development for key current and future leaders, good independent advisors, implementing legal and financial structures and processes based on future plans are all critical as a business moves into a space whereby the business is not reliant on the founder or owner. Many of these take considerable time to implement and are a real culture shift for the business.
9. NETWORK WITH THOSE WHO HAVE DONE IT
Find others who have made the succession transition and ask questions. Hear what went well and more importantly learn from the mistakes they made as you look to apply things to your own situation.
10. ENJOY THE JOURNEY
For those who successfully navigate change and ensure that their business will ensure into the future providing for the next generation the rewards are great. If a trade sale is involved the satisfaction of seeing the business moving to a new level is exciting whilst at the same time providing a new found freedom. Enjoy the process.
Let us know if these helped you, or give us a call if you'd like any more advice or assistance in this area.
This blog was written by Kendall Langston, Strategic Advisor & High Performance Leadership Coach for Advisory Works.
---
The post 10 Recommendations for Successful Business Succession appeared first on Advisory Works - .