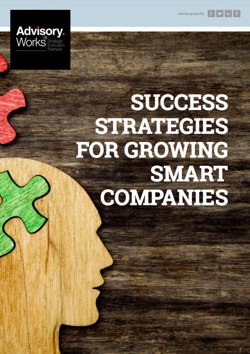 Download EBOOK
SUCCESS STRATEGIES FOR GROWING SMART COMPANIES
We're lifting the lid on the smart business practices you need to learn so your growing enterprise can thrive.
Download 'Success Strategies for Growing Smart Companies' now to upgrade your business today.
YOU'LL LEARN:
How to prepare for a potential downturn,
How to retain your best and brightest,
Marketing strategies for a closing market,
How to create a solid business continuity plan,
How to lead your company through lean times,
And much more!
Fill in your details to get started.
---