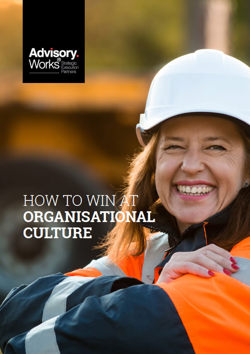 Download EBOOK
CHANGE THE CULTURE OF YOUR BUSINESS
Ready to grow staff engagement, wow customers and boost your bottom line? It's time to set the wheels in motion.
Our free guide can teach you how to improve your organisational culture. Download and discover how you can:
Lead cultural change.
Use culture to fuel your business strategy.
Attract and recruit staff who fit your culture.
Induct new starts into your business—the right way!
A productive, high-performing culture is just around the corner. Just fill out the form on the right to get started!
---